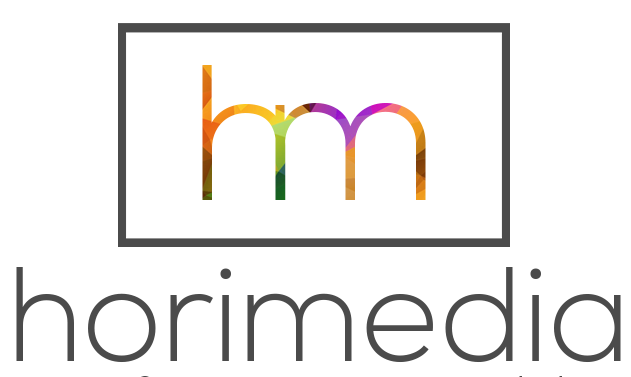 SOFTWARE

–

MEDIA

–

MARKETING
Our company is LGBTQ+ friendly
Florida-based company since 2016
(we only complete our tasks when our clients are 100% satisfied)
Follow-up, service options as needed
We are a youthful team/professional agency/ with over 10 years of experience in
advertising, marketing, web design, mobile applications and programming. Since we love challenges our approach is to achieve 100% customer satisfaction regarding the work we perform on their behalf.
We are providing new, unique solutions following latest trends combined with our creativity. Repetition and copying are absolutely against our policy. In accordance with our underlying principle, that is 'we have dreams in order to make them true', we provide excellent service when
it comes to branding, designing advertising materials and programming, making us the perfect business partner.
If you want to work together with a team who are committed to make your dreams come true, you have visited the perfect site, you have found what you have been looking for. We are fast, reliable and customer-oriented professionals.
Our company's introductory website is user-friendly and easily accessible without using any IT slang. Please feel free to contact us with any questions or requests and we will be happy to assist you!