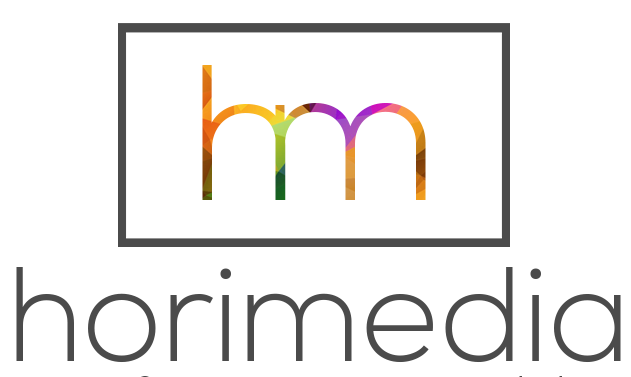 SOFTWARE

–

MEDIA

–

MARKETING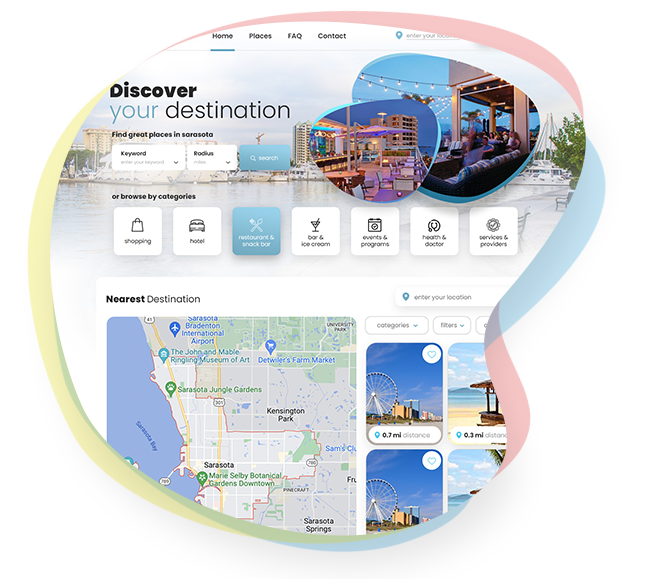 Creating a simple website
Website modernization, redesign
Website extension, responsive design development, optimizing site for mobile users
Custom programming of complex websites (NOT using free website-builder engines)
More than 80% of Internet searches on your website come from mobile devices.
We will customize your website to make it mobil and tablet-friendly. We will create your very own mobile app to make your company even more exclusive, we'll publish it on the two most popular app centers: Apple App Store and Google Play Store!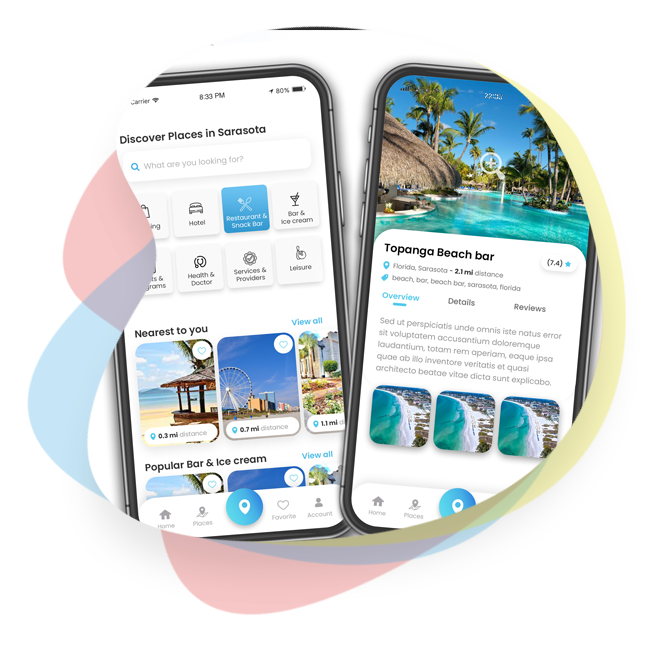 Keep ahead the curve! Go beyond having a simple company website, offer a mobile app as well! It's guaranteed to bring you a step ahead of your competitors!