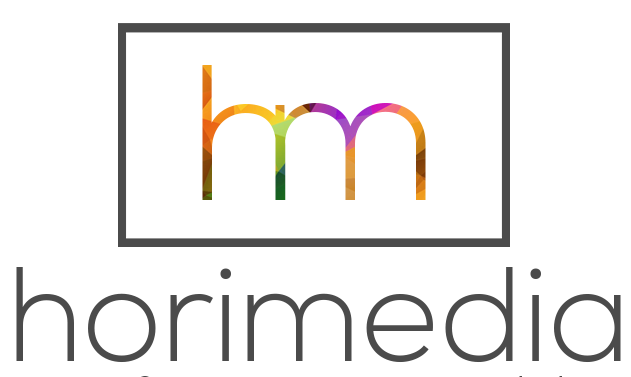 SOFTWARE

–

MEDIA

–

MARKETING
ONLINE – OFFLINE ADVERTISING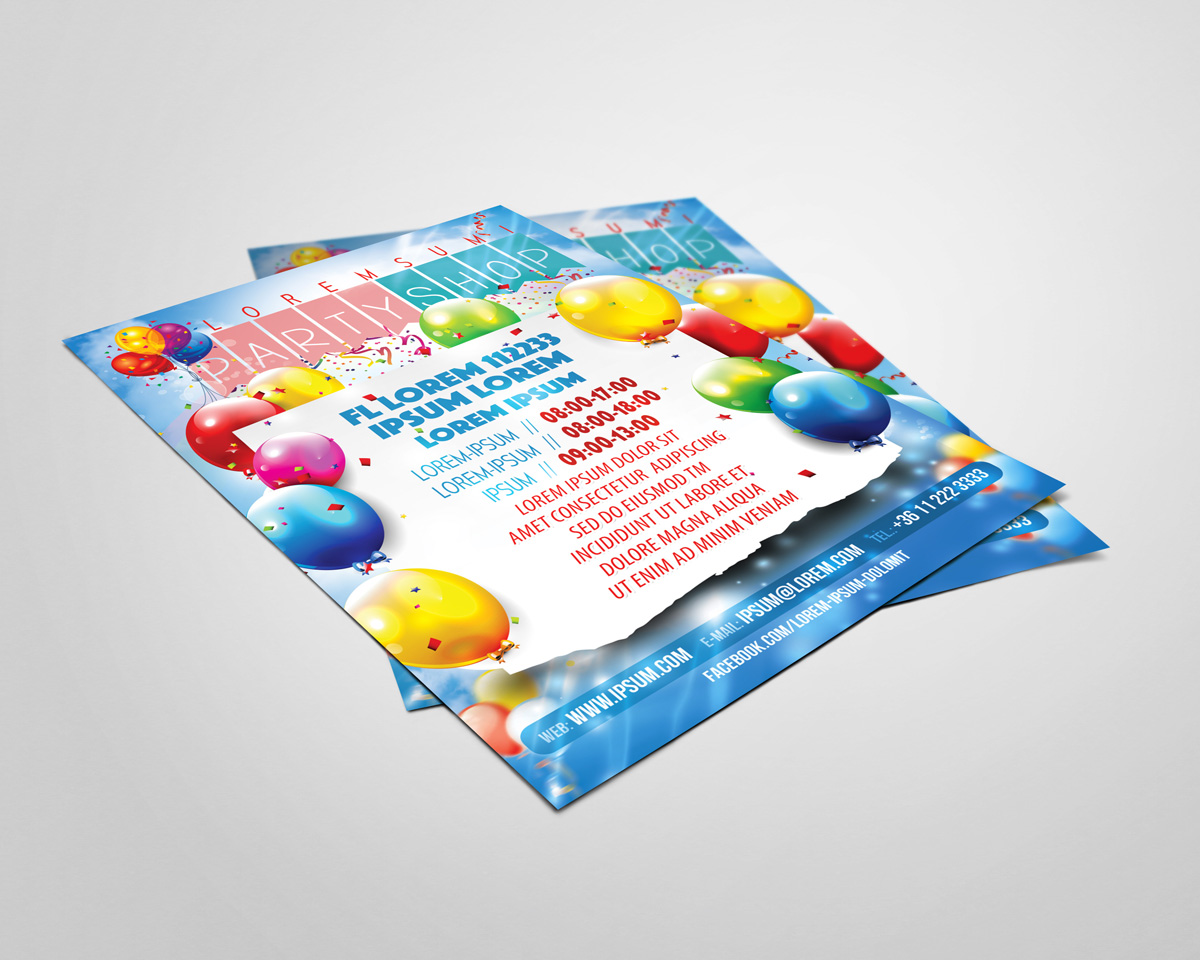 Creating professional print advertising materials with exclusive design that really stands out
Flyers, banners, logo design, print advertising, print publications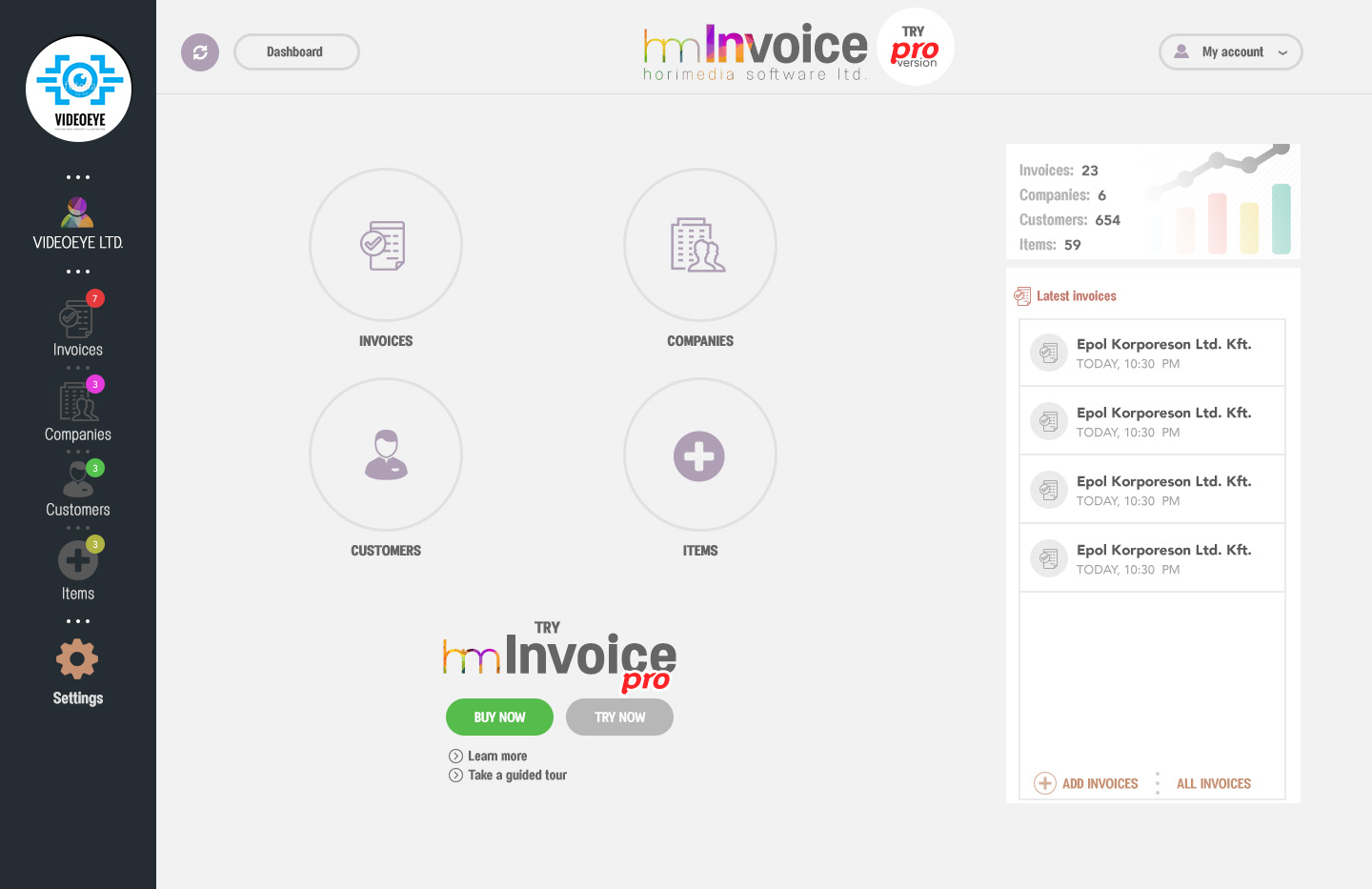 Producing ads for social media, websites, mobil apps – individualized strategy for responsive quality design that is not only adaptive but also highly optimized for the best click through rates.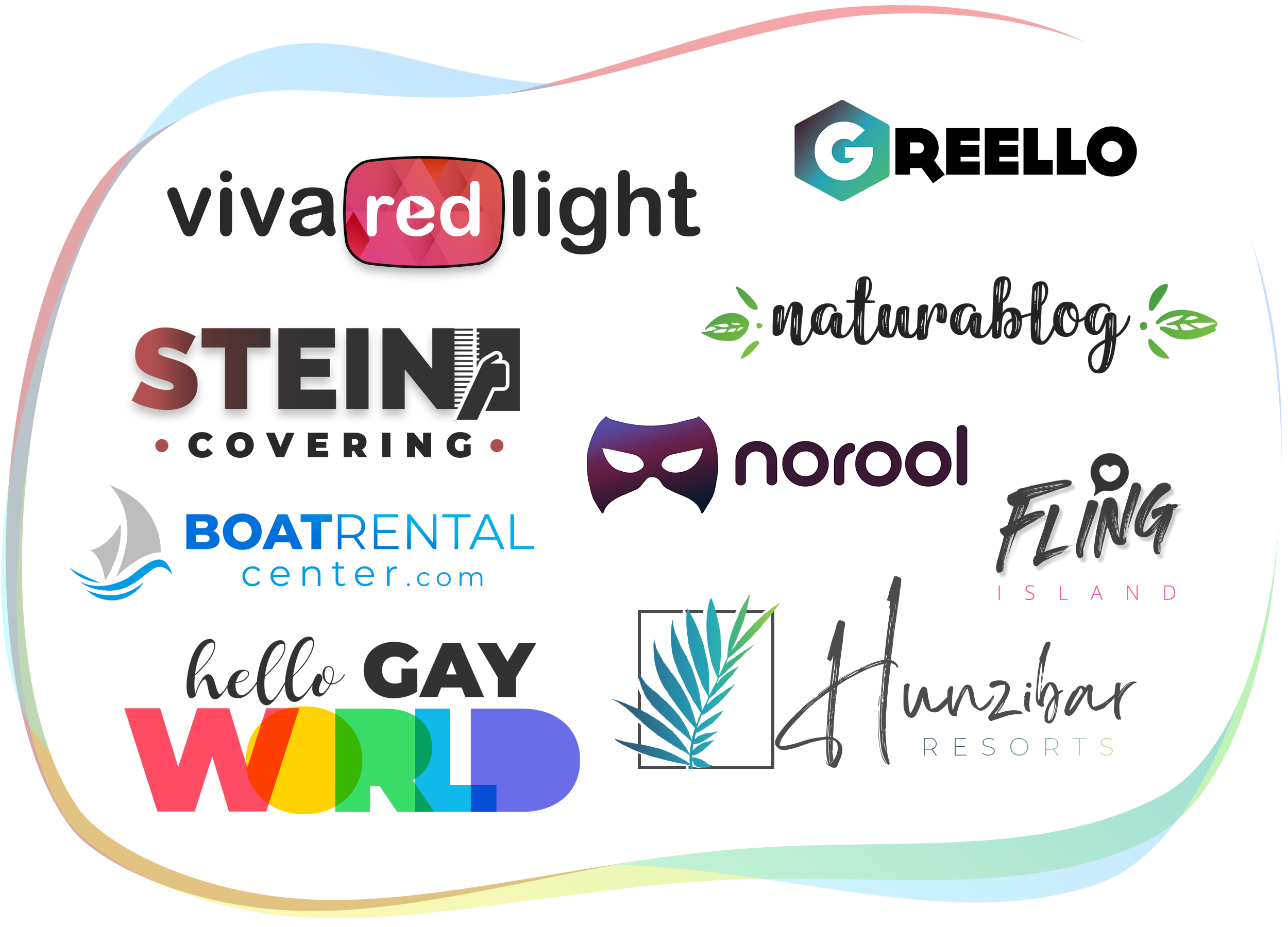 Logo, company header and visual identity design for your company for any platform and any medium to meet your unique needs and goals.
Creating a visual identity for your company (with matching logos, online content, company letterheads, flyers, any individual needs) to set the stage for internet dominance and sales growth.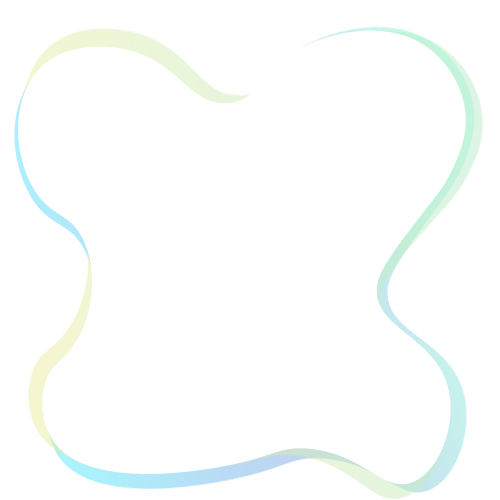 We provide custom design, print prep and printing services using our proven creative process from start to finish: sevaral pages long brochures and magazines, flyers, catalogs, business cards, advertisements, and more. Tell us about your vision and we'll deliver the product!