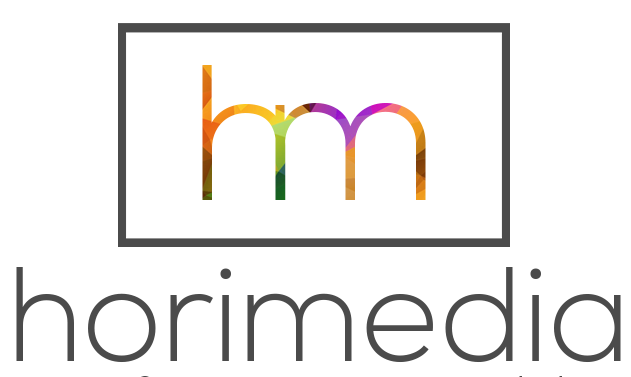 SOFTWARE

–

MEDIA

–

MARKETING
MARKETING – ADVERTISEMENT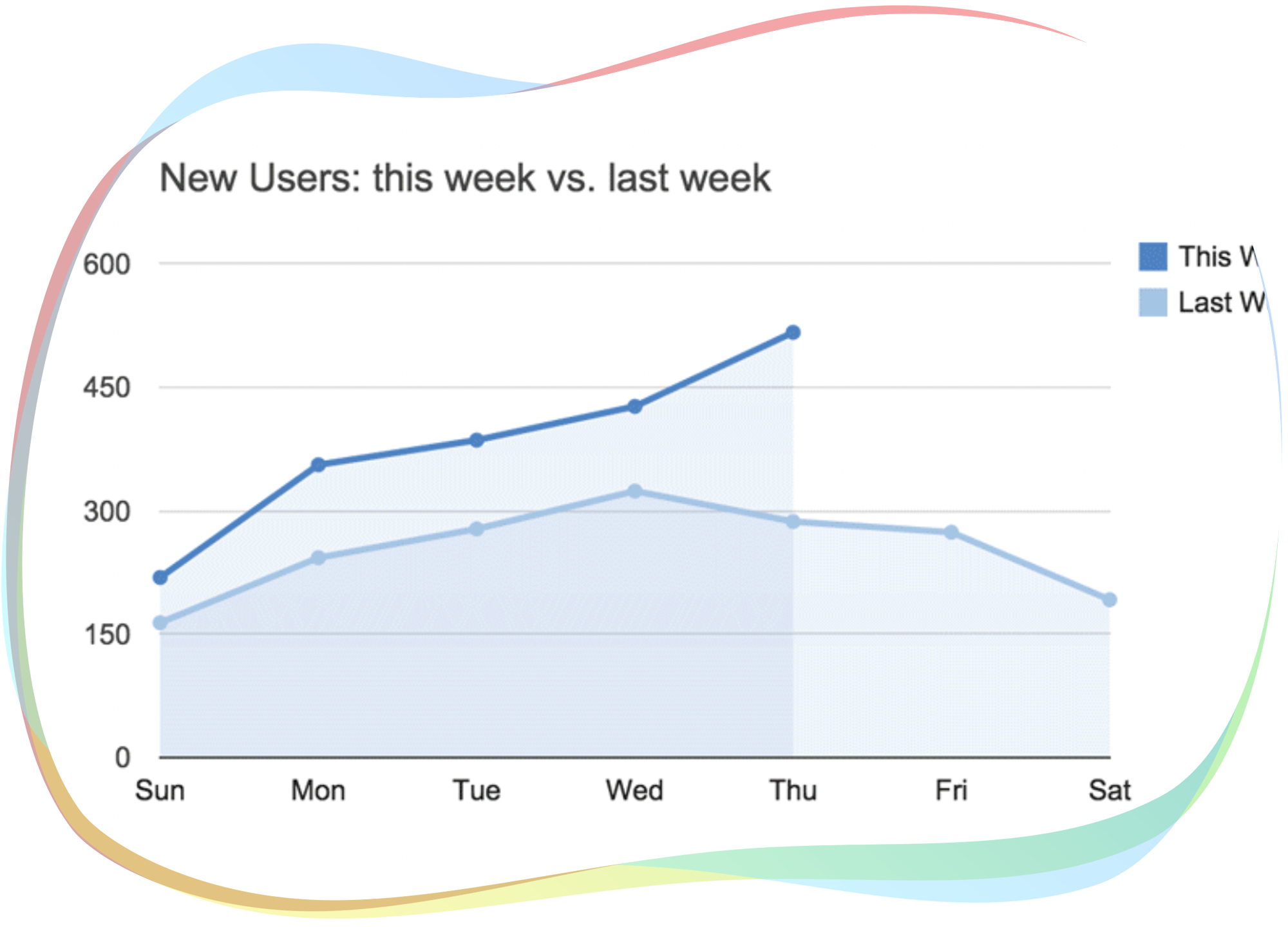 Increasing the number of visitors, customers, and leads online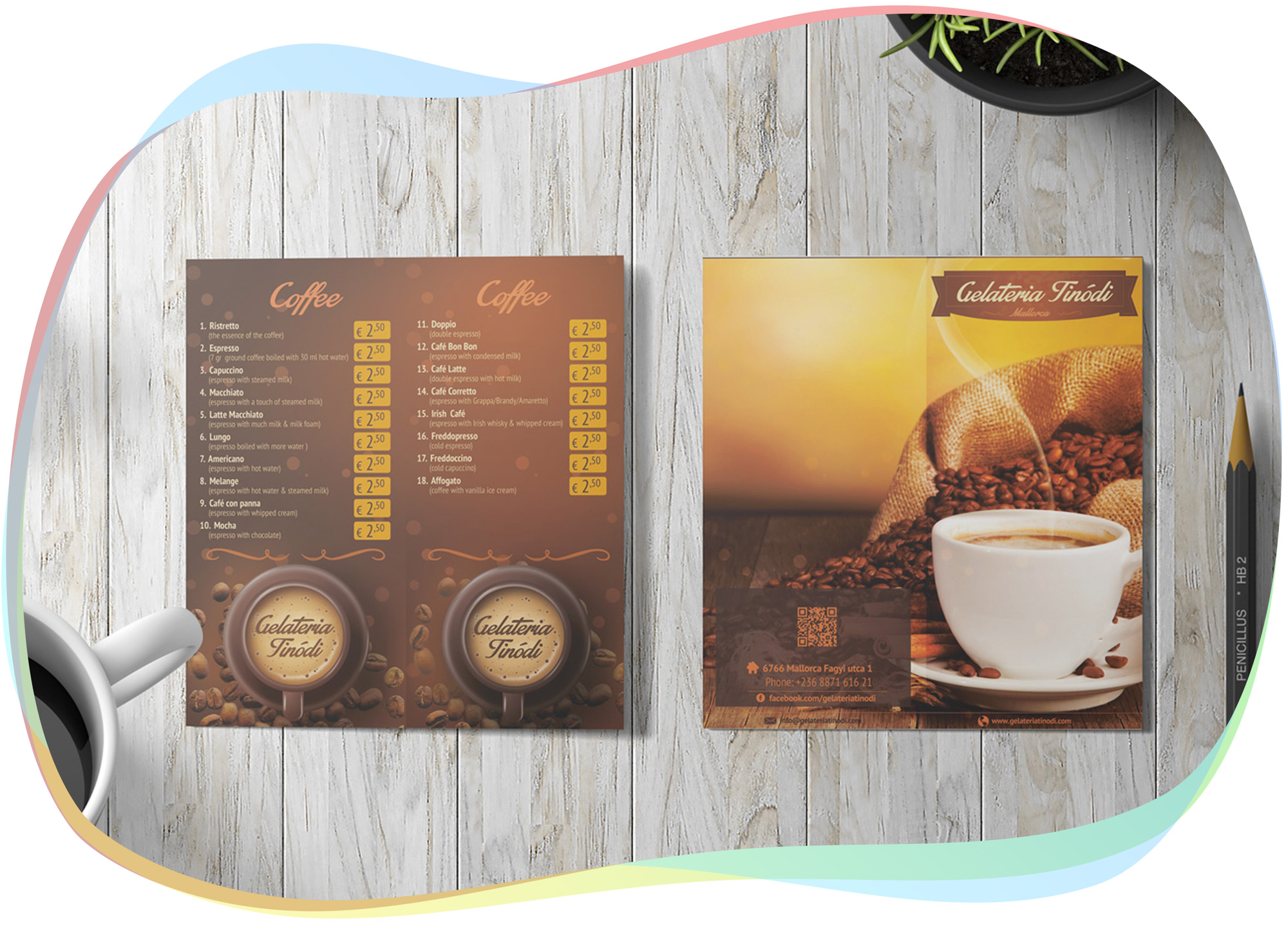 Grow your company, business, and services in person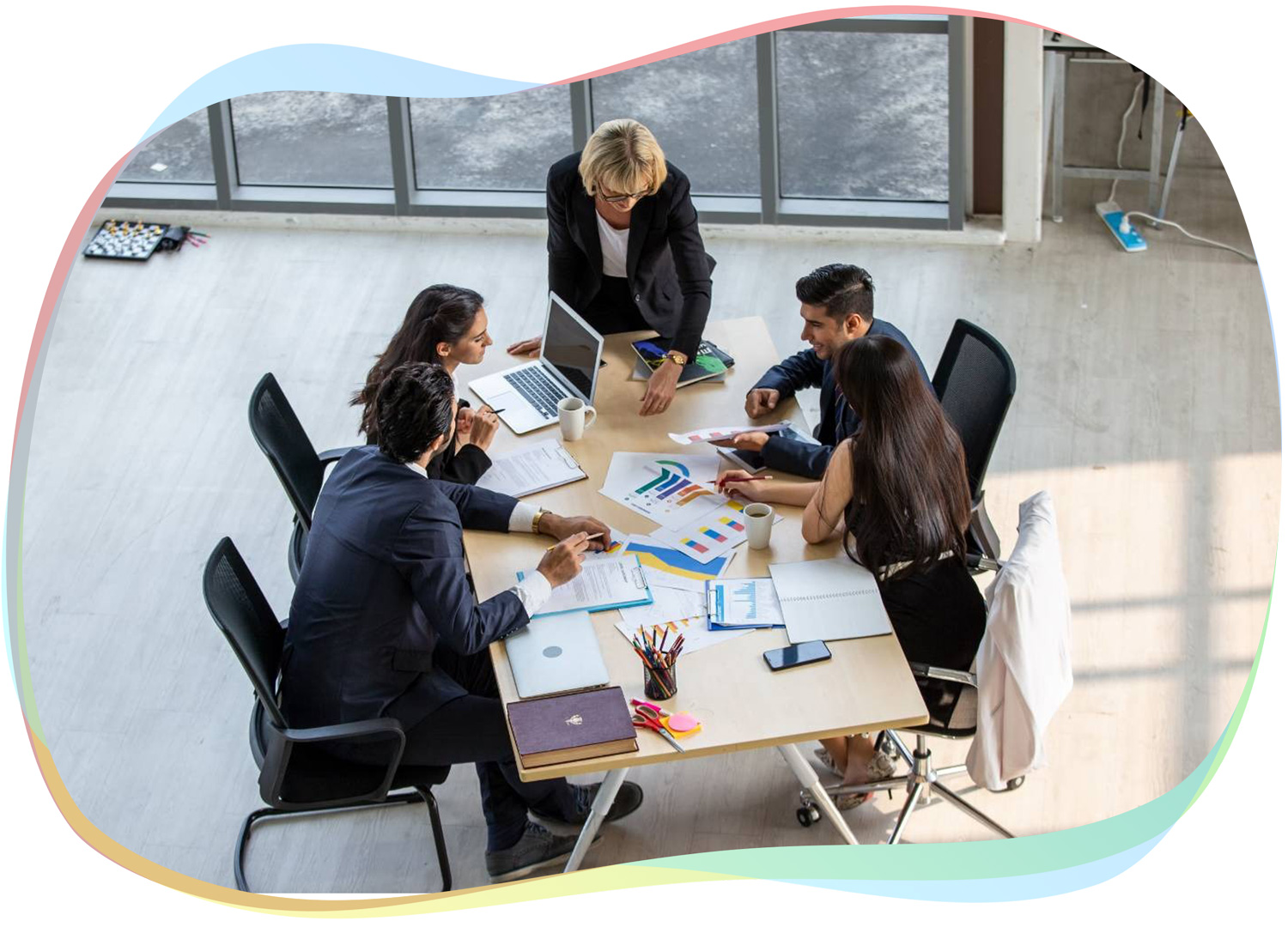 We go beyond simply advertising your company through google ads, instagram or facebook: we offer individualized solutions and technology to bring the best possible results.
A google or facebook ad in itself won't even deliver 20% of the expected result.
If we take on your campaign, we guarantee to exceed way beyond your expectations.